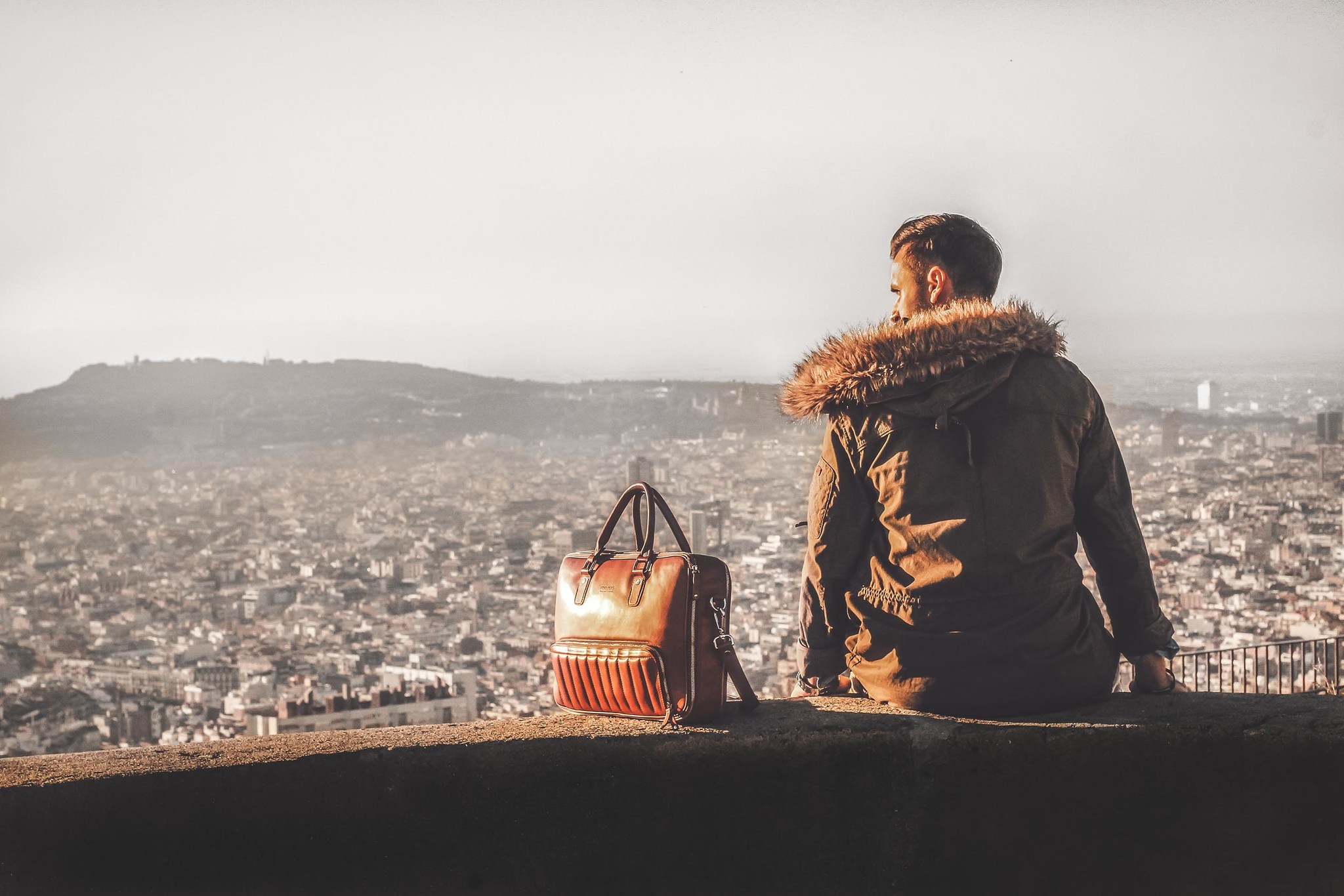 Enjoy yourself!
We enjoy the little things that make our lives better. Value an active social life, ambition, good food, and traveling to beautiful places. And whether you're enjoying a beer with friends or attending an important meeting; we like to do things in style. To share our love for unique items, we put together a fine selection of accessories for today's modern men.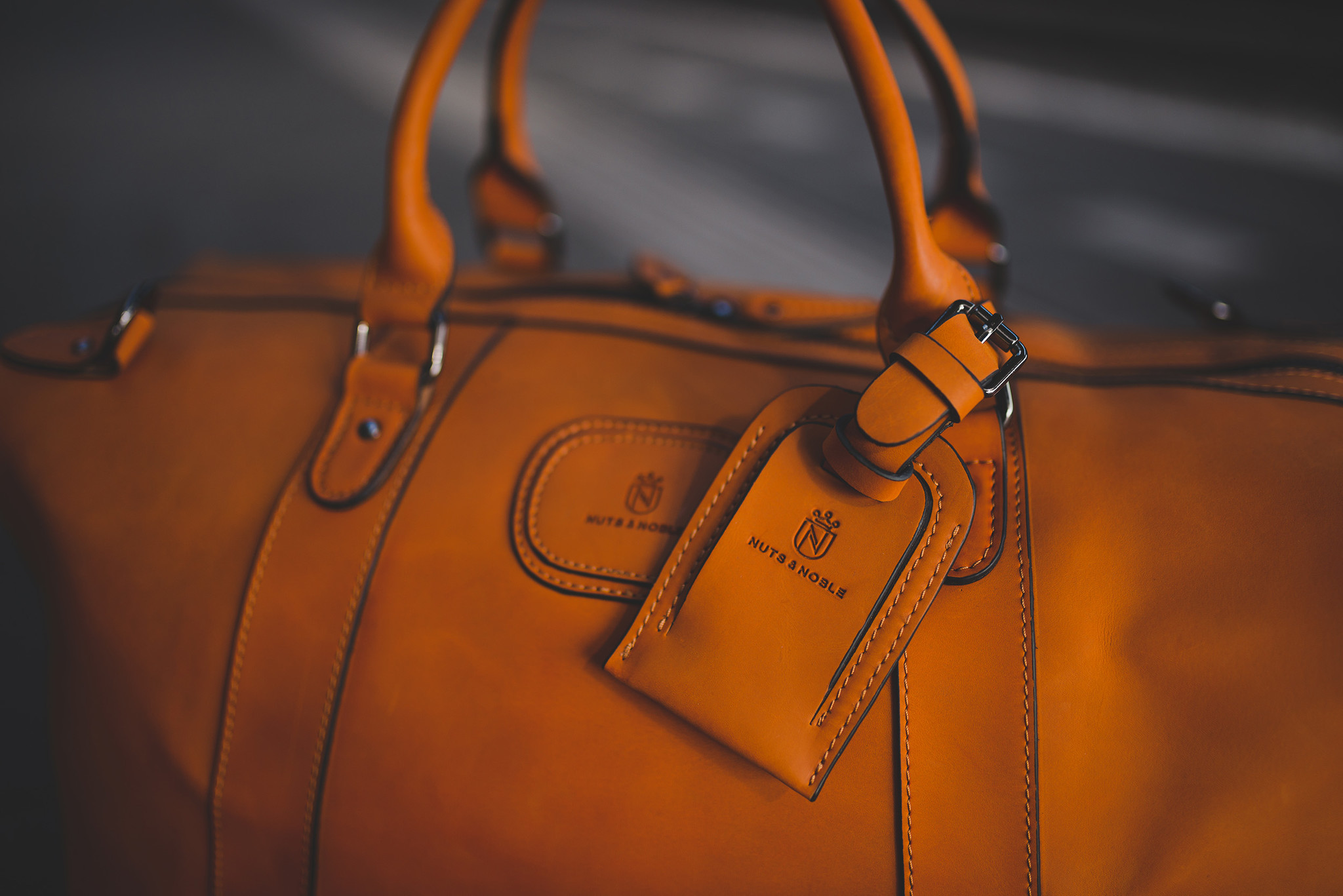 Innovative brands!
Our products are high quality and just look damn good. Just a tad different from the rest. To make yourself happy with, or someone else of course. Create your own unique style, with innovative brands such as Temporary Forevers, Capra Leather, Mutsaers, Venque, Cocoon, Revested, Mujjo, Knomo, and Napo Gloves. We also create handmade items under our own brand, Nuts & Noble. Made from premium materials, with an eye for detail and a quality finish.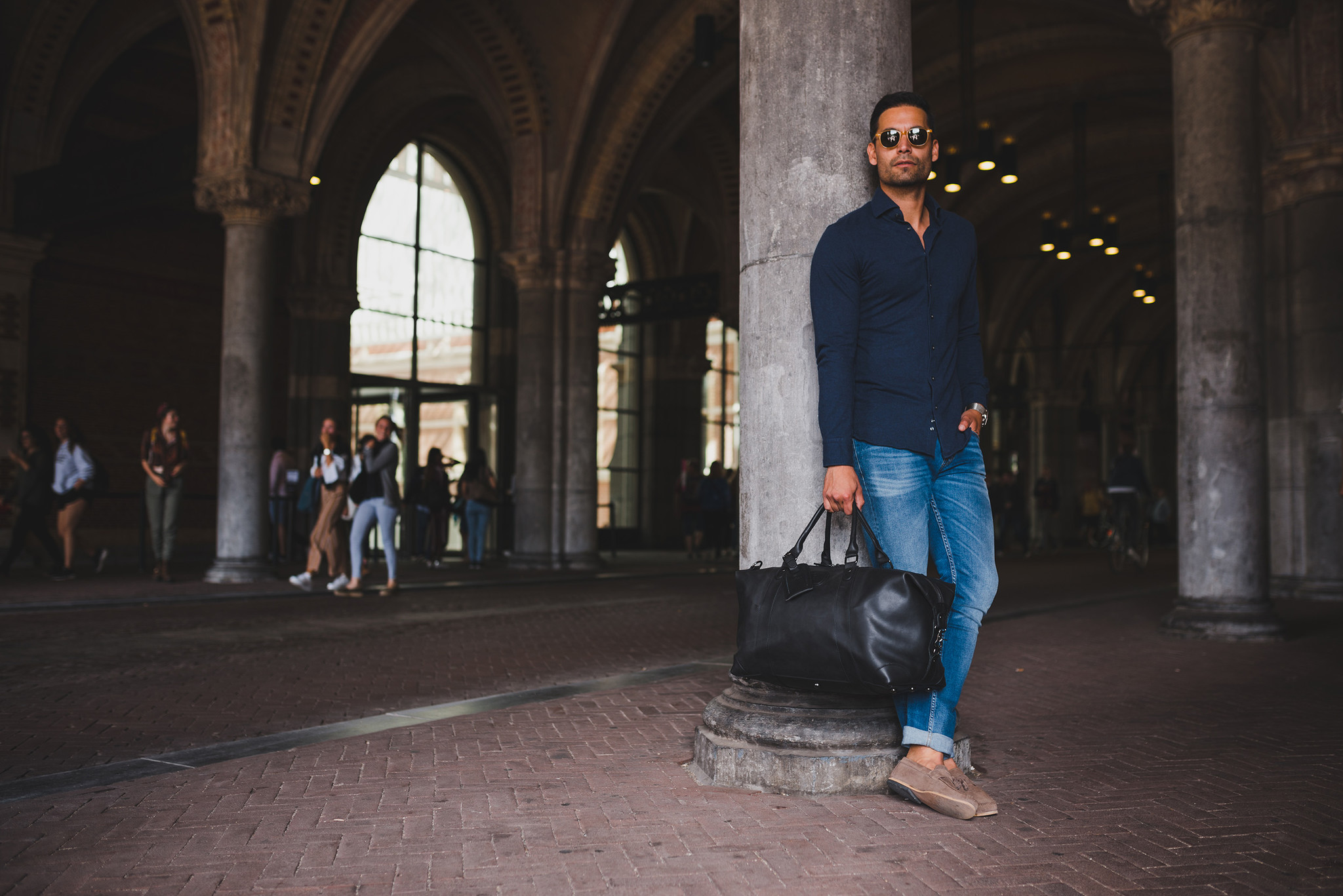 Our source of inspiration!
Amsterdam is a city of opposites and diversity, inspiring places, and a huge variety of people. When developing our own label and putting together our collection, Amsterdam plays an important role. The bustling character of the city and its inhabitants constantly inspires us to new ideas. This is expressed in a mix of styles, inspired by what we see in the streets. Our items are based on classic designs with a modern, urban twist.
We keep our collection affordable, without sacrificing any of the quality. And while our products are only available online, we offer you a highly personalised service.
'Enjoy your purchase, and enjoy life'